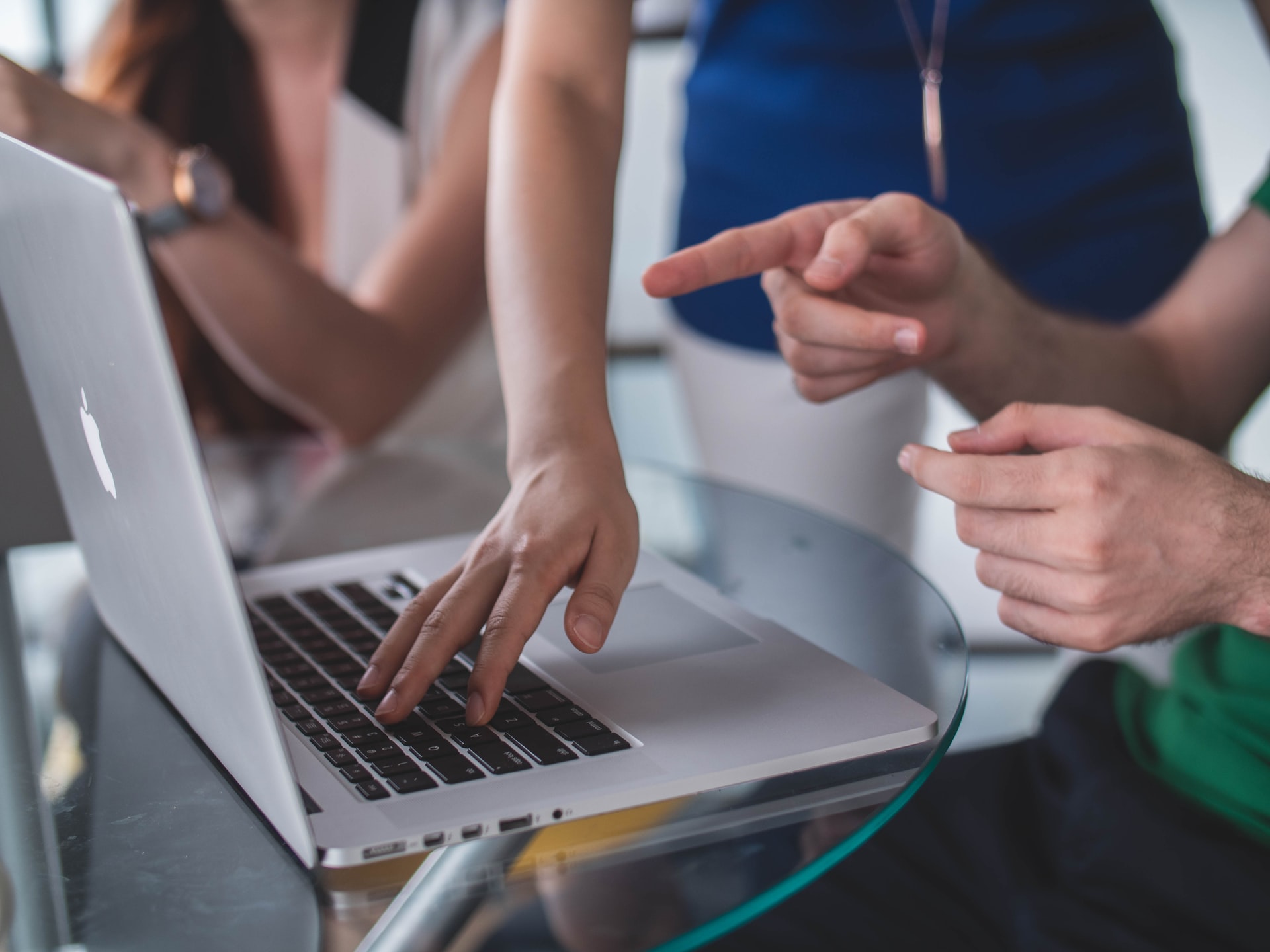 We deliver strategic advice, and solutions by collaborating with a wide range of organizations (including corporations, institutions, and governments) to help fulfill their missions, and serve their constituents.
Our Investment Philosophy and products are designed to focus on the long term, which fits well with the typical investment horizon of an institutional client.
Our investment philosophy combines the art of investing with a disciplined quantitative process, targeting consistent, risk-adjusted results through various market environments, and economic cycles.
Our institutional partners have access to all of DI's latest proprietary research, and tools.
Our relationship professionals remain responsive and serve as our clients' liaison to DI's investment professionals, researchers, and thought leaders.