Founder, CEO, and Chief Investment Officer, Delphin Investments LLC
Co-Founder & Chairman of Advisory Board–QUISQUEYA CAPITAL ADVISORS
Guy-Max Delphin is founder, and CEO of Delphin Investments (DI), a multi-strategy asset management firm primarily focused on alternative investment products and is responsible for the strategic vision of the company. Mr. Delphin is an experienced executive with a proven track record of organizing, recruiting, and building companies.
After accumulating over thirteen years of investment experience on both the buy and sell side of Wall Street, as well as corporate treasury expertise at a major healthcare institution, Guy-Max Delphin founded DI in December 2008. Mr. Delphin heads investment product design and serves as the Chief Investment Officer, responsible for macro/top-down strategy, and fundamental research. Before forming DI, Mr. Delphin was an Investment Strategist leading the investment efforts for the Yale–New Haven Health System; an institution with $1 billion in assets spread across three portfolios: pension, endowment, and operating funds. He also worked at Fortis Investments as a Senior Analyst, responsible for research, and investments in public stocks of the Financial Services sector within the U.S. Equity Team. Prior to Fortis, Mr. Delphin worked at Jefferies & Company, Inc. where he was a Senior Associate of equity research in the Small-Cap Industrials group. Preceding that, he was an Associate Analyst of equity research at Prudential Equity Group, LLC., first in the Small-Cap Quantitative Strategy Group, and then in the Global Consumer Team. Earlier in his career, Mr. Delphin was employed by Oppenheimer Funds, Inc. as a Quantitative Analyst in their Investment Product Design, and Risk Management Group.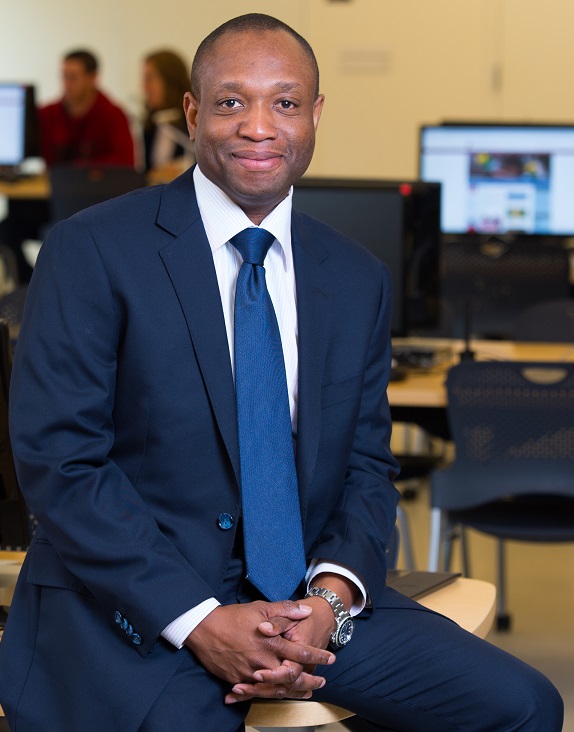 Mr. Delphin earned an M.S. in Financial Engineering from the Polytechnic Institute of New York University, in addition to his B.S. (a double major in Applied Math & Statistics and Economics) from the State University of New York at Stony Brook. Mr. Delphin also attended The Endowment Institute, Level I program at Yale School of Management as well as the Investment Decisions and Behavioral Finance Executive Program at John F. Kennedy School of Government, Harvard University.
Mr. Delphin serves as a Trustee for the Stony Brook Foundation and is a member of the College of Business Advisory Board. He serves on the Advisory Board of Black Public Media and served on the Board of Good Shepherd Services. His philanthropic activities primarily focus on education and healthcare.